Link to: Emergency Services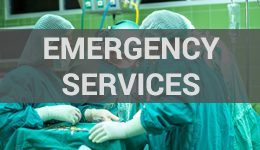 In a hurry? Close to a deadline? Quick aid for urgent problems.
Link to: Ghosting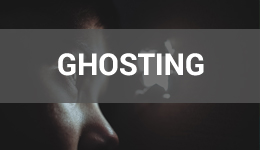 Need me in the background helping you anonymously?
Link to: Acid Testing your business
Acid testing in a safe environment? Get more than ready.
Link to: Business Development

New business in new countries? I can help.