Posts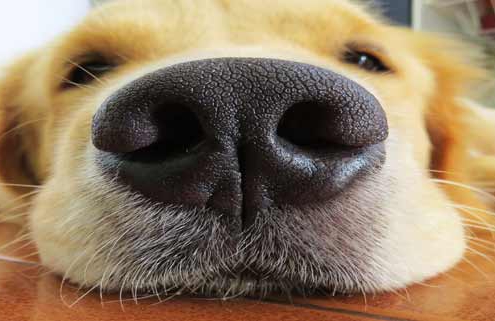 German literature knows the expression "Schlaraffenland".…
https://www.methanist.com/wp-content/uploads/2019/09/Methanist-posts-end-of-easy-oil.jpg
321
835
Rudolf Huber
https://www.methanist.com/wp-content/uploads/2019/04/logo-big-2019.jpg
Rudolf Huber
2019-09-17 13:26:50
2019-09-29 13:23:42
The end of effortless oil
How to contact me
THE METHANIST – Rudolf Huber
P.O. Box: 0026
1092 Vienna
Austria
Tel. +43 699 1815 9273
(works also for Facetime and WhatsApp)
Skype rudolf.huber.office
My mission
The world is in a double bind. We cannot go on polluting the planet as we have done in the past as it will kill us. Dieselgate has shown us how bad things are in transportation only but this is the tip of the iceberg.
Then again, radical environmentalists with an agenda shove untested, unfit and horribly expensive solutions down our throats. May the taxpayer pay.
Methane is green enough and can be made even greener in time and is economically sound. The technology is tried and tested and the results are proven.
What are we waiting for?
Code of Conduct
You are invited to comment. That said, I will not tolerate any ill behavior on this site.
If you
– use obscene, vulgar, lewd, racist, or sexually-oriented language
– threaten or abuse or use CAPS LOCK excessively
– lie about anyone or anything
– employ racism, sexism or any other kind of -ism that is degrading to another person
I will delete your comments, delete your user account and block all associated emails and IP's from this website.
I encourage anyone to actively report any such infringement, so I can take rapid action.